In the morning I persuaded my mum to leave the room and explore Oxford Street in its entirety if she really wanted a handbag. Also it is NOT okay to stay in your room all day and watch TV when you're 10,000km from home.
I made sure she got on the bus, then embarked on my own epic journey.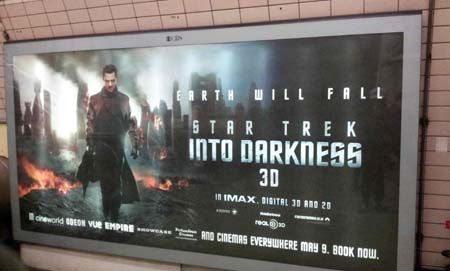 Like this, but without the trashbag coat.
( Count how many times I write 'woodland creature'! )
In short: Best. Day. Ever. <3
Next up: Shakespeare! Midsummer Murder-esque towns! And a PILE of ROCKS!