How are you today?
As Kemu told you, I had a totally random ghetto photoshoot on Monday. Here, have some pics!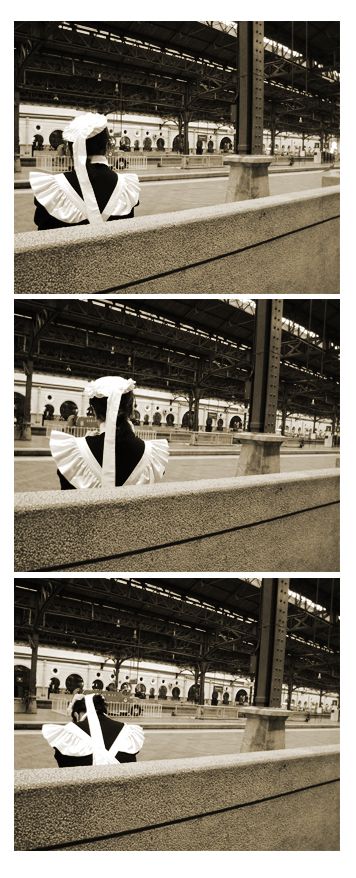 The body is a house of many windows: there we all sit, showing ourselves and crying on the passers-by to come and love us.
- Robert Louis Stevenson
Click
HERE
Have a nice day!