Area C3 Competition had three contestants: One withdrew, the other one was picked by his club because he had no contest experience. It's like the stars aligned and said I can only advance if my competition is NONEXISTENT.
How is this supposed to make this feel good about winning is beyond me.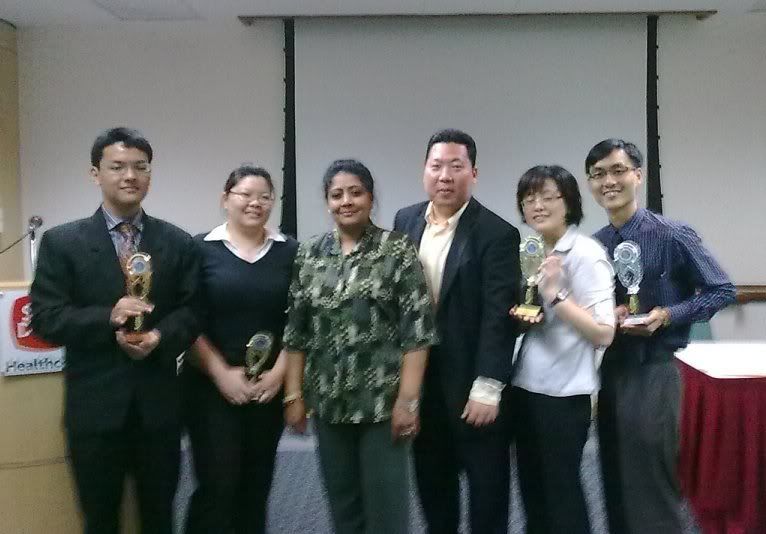 Farce aside, I get to challenge the
BAD ASS BALD MAN
again! So it works out.
And if you're wondering how BAD ASS he is:
For more, search for "Stephen Fernando" in youtube.
Next round:
April 3rd (Saturday), UMW Shah Alam, 1 PM